Easy-to-play, realistic simulation of the popular Snooker game, with several settings and options to customize the game to your playing style. The aim of Snooker is to pocket the balls legally according to the rules, and to score a greater number of points than the opponent.

Snooker is a great complement to your iChat, Skype, MSN, Yahoo or any other messenger application – have fun with your remote friends or family by challenging them to an online game.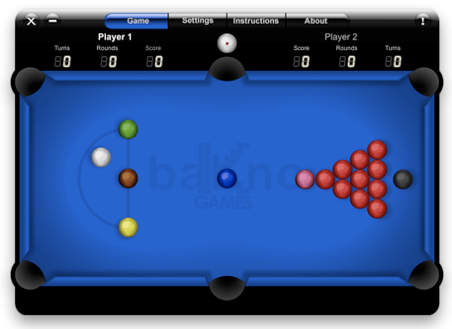 Free To Try

Free Upgrades

Secure Payment

30 Day Money
Back Warranty
"Your R&D is very impressive. I have not played real Snooker for years. But this simulation is so accurate, it has me saying to myself, 'How did I miss that shot.' Just like real life Snooker."
Peter Gravette, Australia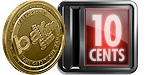 Play Snooker using
Game Coins
Play all games with a
Subscription Service