Blast reviewed by Astringent Gaming
31/10/10 19:56

"Blast takes its core gameplay from some of the more traditional top-down-shooters. It's a revamp of some of the classics, such as Gallaga, and Asteroids. You control a single space ship, in traditional form, and you must dodge the barrage of enemy ships and lasers. Bakno games has taken a classic title and given a fresh new set of paint, and a few new moves."
NEW GAME - Blast
03/10/10 10:07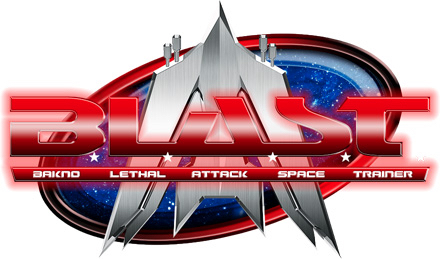 A modern shooter game. Featuring great graphics, nice effects and cool music. Enjoy for hours destroying enemy spacecrafts, collecting power-ups and protecting your planet from invasion. Customize by selecting your game difficulty and shooting style, and compare your score on baKno's Top Players list.
Island Racer reviewed by Your Tech Stop
03/08/10 19:18

"The first thing anyone would point out is the graphics. The amount of detail in the cars and scenery around them is incredible. Realism is one of the games best features. Different cars perform better on different tracks, make different engine noises and much more. During the game you can enjoy driving around the maps on your own, against a computer or even online against your friends who have the game. This all sounds great but what really makes the game unique and fun is your ability to ditch the roads and take your car anywhere you want. There are no invisible boundaries. When you're not driving into the water you can jump off cliffs and use many of the obstacles provided around the maps."
NEW GAME - Chess
30/07/10 19:20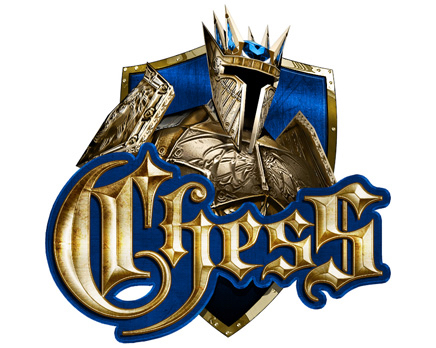 The classic strategy game with gorgeous graphics, online gaming and intuitive interface. Beautiful handcrafted board and pieces are showcased in a 3D view with rotation and zoom.
Easy to play but very hard to master. Now you can test your playing skills against the computer on three different levels offline, or online against real people from around the world.
Chess is a two-person board game which simulates a battle between two opposing armies. Chess has been around for more than sixteen hundred years. When it comes to mind games, Chess is undoubtedly at the top of the list.
AppAble 2.0 Released
25/06/10 22:11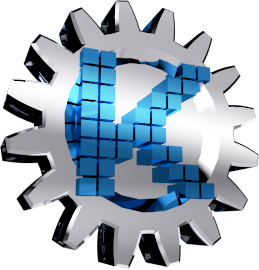 The Intel® Atom™ Developer Program SDK library for alternative development environments.
The AppAble solution allows small and medium sized developers to create and convert their current Windows applications into binaries ready to submit to the Intel's AppUp Center.
NEW GAME - Neven
04/06/10 11:56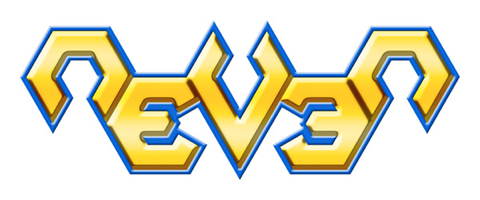 An easy to play word puzzle game playable in seven different languages: English, French, German, Italian, Japanese, Portuguese and Spanish.
Words are selected with a simple click-drag-and-release gesture. Just give it a try for free, Neven will help you check and improve your vocabulary.
Product Review about Billiards in Softonic
18/05/10 12:51

"There's nothing I love more than a good game of billiards (pool to the British) and Billiards is 3D computer simulation that faithfully recreates five different billiards games: 9-Ball, 8-Ball, 3-Balls, Straight and Snooker."
Intel® Atom™ Developer Program SDK Dynamic Wrapper
08/04/10 10:05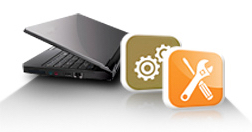 Thanks to Intel and their engineering team, baKno is now able to offer a dynamic Wrapper to the Intel development community.
Unloocker 1.2.0.0 Rleased
01/04/10 16:25
What's New in this Version
Unlocker is now baKno's main way to unlock all games. Thanks to our customers we have been able to streamline the unlocking process for all computers and all email clients.
Softpedia "100% CLEAN" award to Kubix
29/03/10 09:37
Softpedia guarantees that Kubix 1.0 is 100% CLEAN, which means it does not contain any form of malware, including but not limited to: spyware, viruses, trojans and backdoors.
NEW GAME - Kubix
28/03/10 16:58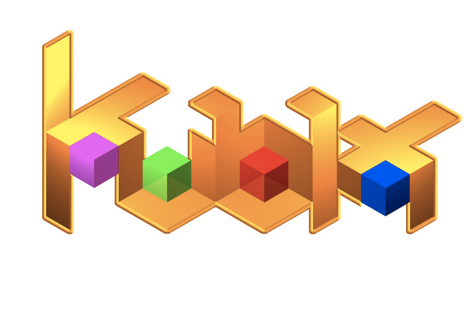 Kubix is a unique variation of the click and remove type of game from the 80's. Featuring great graphics, nice effects and beautiful music.
Click over a colored block and all adjacent blocks of the same color will be removed. Kubix is so addictive, you will find yourself enjoying it from the first click.
Island Racer video
25/01/10 13:15



We found this video on YouTube. Thanks to the author...



Media Showcase
06/01/10 19:05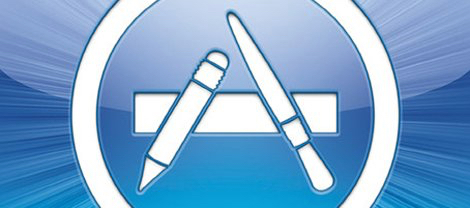 baKno Games has 8 iPhone and iPod Touch games.