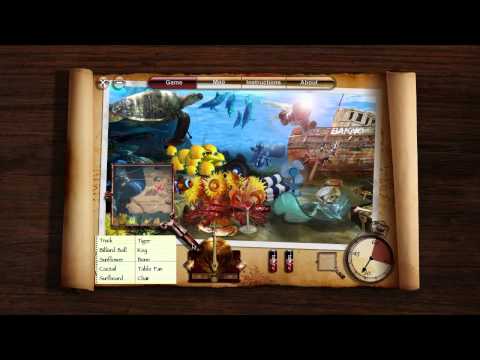 Xplorer is the exciting game where you navigate around the globe searching for hidden objects. Enjoy a series of ten adventures, each with a list of random hidden objects to uncover while you work against the clock.

Experience amazing sights and photography as you travel around the map to interesting areas of the world. In this treasure hunt-themed game, use the Xplorer's tools to help you discover the most challenging objects. Plan to complete your journey of adventures before time runs out!



"I am truly grateful to baKno for the game Xplorer. As a disabled pensioner who spends many hours awake caused by pain, I have found that playing your games not only helps me forget the pain, but I also get so much enjoyment."
Martin Loughran, Australia