Island Racer 4.0.0 Released
08/12/16 11:06

What's New in this Version
Redesigned intro screen
Manual mode
Redesigned motor sounds
Speedometer and tachometer
One new fantasy car
Improved water look
Gamepad support (Xbox on Win and PS3 on Mac)
User interface localized into 12 different languages
In app purchases of License, Tokens or Subscription
Important bug fixes
Motorbike VR Released
23/11/16 15:39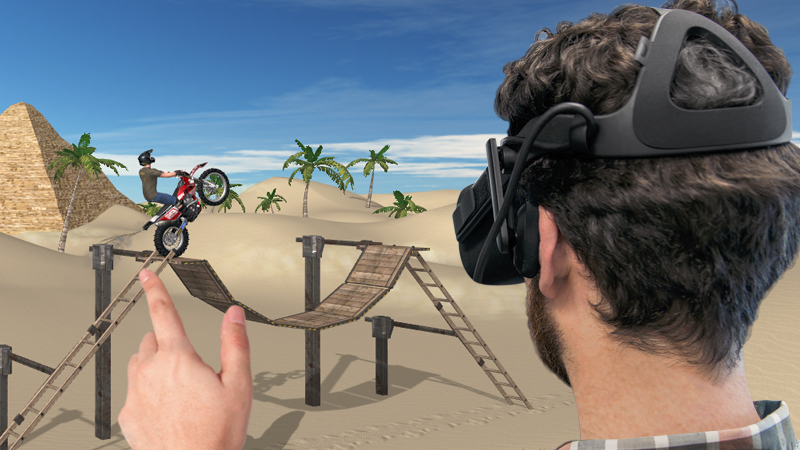 When you put on your VR headset your brain gets hacked. Automatically, you feel fully immersed in a Motorbike landscape, surrounded by mountains and the blue sky with cotton clouds, you can hear the wind blowing, birds and waterfalls around. In front of you is the whole track, all obstacles and the rider on the bike, ready to run.
Using the keyboard or a gamepad you start controlling the rider the same way you play on the desktop version. Game on!. While your main point of view slowly follows the ride, you can still move your head around to check on the environment, the obstacles and the bike from all angles.
Motorbike 8.0.0 Released
29/09/16 14:47

What's New in this Version
New physics engine
New pilots, bikes and helmets
Local multiplayer Competitive or Cooperative
GamePad support (PS3 controller on OSX and XBox controller on Windows)
Redesigned intro screen
User interface localized into 12 different languages
Editor improvements: Area selector and Copy/Paste
In app purchases of License, Tokens or Subscription
Several bug fixes
NEW GAME - Perspectrip
29/05/16 14:07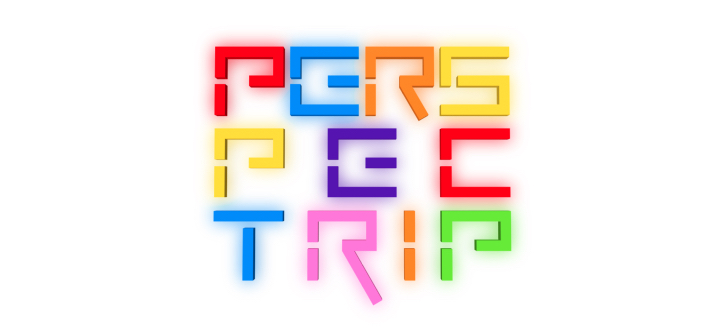 Simple shapes are spread apart in pieces floating in a 3D space, and there is a camera angle that aligns all pieces and builds each shape. The game is played by rotating the camera around to find such angles and build shapes. When shapes are built they are removed and points get scored.
MahJong 6.0.0 Released
05/04/16 19:05

What's New in this Version
Redesigned intro screen
New tile sets and tables
Unlimited undo functionality
Now with local and global scores
User interface localized into 12 different languages
In app purchases of License, Tokens or Subscription
Minor bug fixes
Kink 2.0.0 Released
10/02/16 15:57

What's New in this Version
Redesigned intro screen
User interface localized into 12 different languages
In app purchases of License, Tokens or Subscription
Minor bug fixes
Kubix 4.0.0 Released
30/01/16 15:08

What's New in this Version
Redesigned intro screen
User interface localized into 12 different languages
In app purchases of License, Tokens or Subscription
Minor bug fixes